It is a blessing to turn a year older, but as the years adds up the excitement of getting older turns to anxiety. This is when the fear of ageing begins. To an extent, most of us are afraid of growing old no one wants to lose their youthfulness, develop wrinkles and face other problems that are inevitable with aging.
Sometimes we tend to think too much about ageing, it is mostly assumed that when you reach particular age, say 80 years old, depending on the individual you are more vulnerable to die, or probably become a loner and could end up in a nursing home. Yes, all these things happen, but they are part of human existence as we cannot live forever, which is the bitter truth.
Ageing isn't something that just happens to us in the second half of our life. It's a lifelong process we age from the moment we are born till we die. In this sense ageing is another word for living, to be anti- ageing is to be anti-life. Therefore, we should be appreciative of our old age rather than lamenting about it. If life gives some people another chance they would love to live another day not minding the wrinkle, grey hair or sagging breasts just to live for the moment but couldn't save themselves despite the money, power and fame they may have possessed.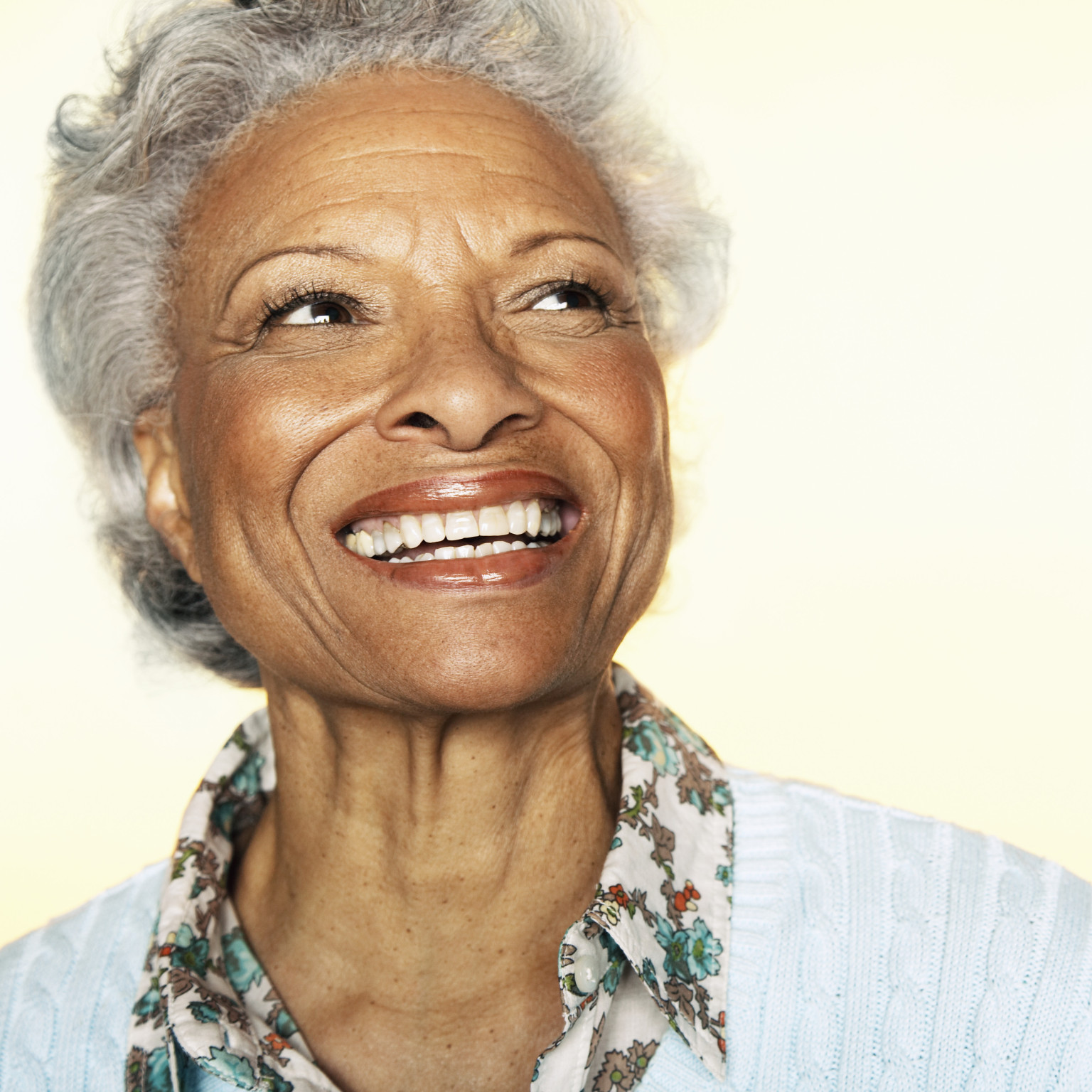 American born playwright, suffrage and analyst wrote when she was 85: "age puzzles me; I thought it was a quiet time. My 70s were interesting and fairly serene, but my 80s are passionate, I grow more intense as I age to my own surprise, I burst out with hot conviction. I am calm; I am far too frail to indulge in moral fervor". Well, we see that we just need to change our entire perspective about ageing and be open minded to the entire prospect of the change, mystery and journey ahead so as not to miss out on the possibilities, opportunities and adventure it brings.
For those people that maybe struggling or depressed about ageing, beliefnet.com suggests eight ways to create a positive and wonderful ageing process . . .
Cultivate our relationship: the older we get, the more crucial it is that we matter to someone and feel a sense of connection to at least one important person in our life. Whether they are family or friends, if you stay in regular contact with those you are close with, calling them in tough times, they will relate not to how you look, which of course will change but what you are deep inside. Friends who stand by us shield us from the impact. In their company, we find a place full of love.
Connect with your spirituality: we need to be in touch with more than our just day to day routines and reality. Whether it is through mediation, prayer or humbling personal experiences that show us how human we are, we can all find that sense of meaning in life that goes beyond ourselves and gives us an inner refuge and home.
Make a difference: as mother Teresa of Calcutta used to say" the world is hungry for our help and our love' Animals, people and the earth all need our service. Choosing the field, we can best helpin, we tap into our inner power and act to make a difference in life.
Protect your health: we all know that eating a healthy diet from all the food groups strengthens our body and helps prevent disease while appropriate natural exercise renews us both mentally and physically but try not to be obsessed with perfect health or fear of sickness.
Exercise your intellect: as we read widely and listen well, we will continue to relate widely to diverse people's opinions our inner life will be richer as we better understand our past and, with curiosity and discipline, learn, accept and build on new things.
Nurture your creativity: nourishing a sense of connection to the beauty and goodness of the universe we test our own powers of making new things and finding new solutions, whether it is in art, gardening, writing, crafting, or in our relationships, we feel that something greater fills us, passes through our minds and make the universe- and ourselves –richer and more beautiful.
Rejoice in nature: as you walk, hike, or relax at the seashore, take the time to breathe deeply and take the beauty of forests, mountains, and lakes into your heart.
Build your legacy: all of us have to work to make a living, but with every other minute available, try to channel your actions into what will outlast you, build your legacy. It maybe the trees you plant, the art you paint, the writing you created, or the minds you enrich.
Age matters less when we pour ourselves into people and things that will in their own way continue us. If we do this, we may not even realize we are growing old.