Lagos state is a city that comes with different slangs and words. Most of our Nigerian celebrities are the architect of some of the slangs we use today, this is a story that has been deliberated on, if you missed it click here.  
Slang is vocabulary that is used between people who belong to the same social group and who know each other well. Slang is very informal language. It can offend people if it is used about other people or outside a group of people who know each other well. We usually use slang in speaking rather than writing. Slang normally refers to particular words and meanings but can include longer expressions and idioms. It is important to note that slangs are bound to change anytime.
READ ALSO: Tips On How To Gate Crash A Nigerian Wedding
Every individual in Lagos is use to two or more of these slangs, from the market women to the street vendors to even the Porsche citizen in Lagos. For a tourists most of these basic streets vocabulary might sound strange but this outline is sure to help you settle in, relax and really enjoy the amazing things that Lagos has to offer.
1. Abi – pronounced as (ah-bee)
This slang is used to translates the questions, 'isn't it?'. This slangs is not just used on the street of Lagos but even in corporate organisations it is so abstract that most people tend to miss it in conversations. Most times, it is used to confirm an assertion, justify a claim  or verify an agreement.
2. Dash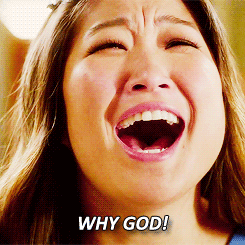 This slang can be very confusing to non-user, because they might think it means 'to dash (run/rush) somewhere or the 'dash (-) symbol) on the street of Lagos, dash means to give a tip or gift.. e.g, aunty dash me this your top na..
READ ALSO: These Photos of Eba Will Make You Just Stare Rather Than Eat It
3. Go-slow or Hold-up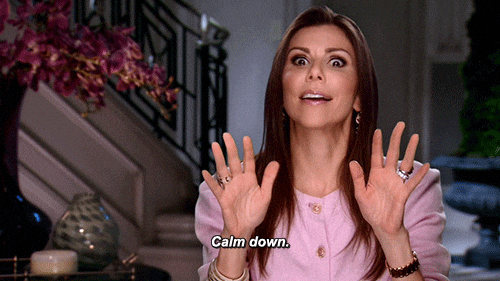 Even the well groomed man makes you use of this slang.. Lagos and traffic jam are like five and six, so don't be surprised when you hear the public or private drivers complain of being suck in traffic in traffic by saying 'I am suck in go-slow or hold-up.' 
4. Oyinbo
This is the most common of all slangs, it is translated as 'white person', you are bound to hear this phrase around you if you fit the description. Sometimes it can be used on a person who is not accustomed to the street life.. e.g. see this babe wey dey form Oyinbo for person.
5. Ma binu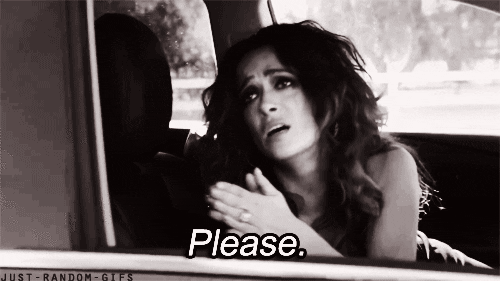 This is a Yoruba language that means 'Please' in English. This slang ismostly used by old women when they enter a bus and refuse to pay the conductor and they say, 'omo mi joor e ma binu', which means 'my child don't be angry'. Trust me this slang works faster than just please on the street of Lagos.."
READ ALSO: All The Times Timi Dakolo And His Wife Busola Are Both Medicines To The World 
6. Oga
This word is used as a sign of respect or praise particularly for the male gender, the word means "Boss" or "Sir". It can also be used sarcastically to mock someone. Lagosians also use the word to refer to a man when they do not know his real name.
7. Wahala
This is a favorite one on about town. The word is used to mean 'trouble'. Most time you will see people complaining make statements as: ' See me, see wahala oh!" literally meaning 'look at me, look at trouble'. Another way this slang is commonly used is in the phrase 'no wahala', meaning there are no troubles or  worries.
8. Drop
This word has replaced, 'taxi' on the street of Lagos.  If you are looking to get a taxi on Lagos Street and you don't know where to get one, it is preferable to ask someone where you can get a "drop" rather than a taxi.  Also, drop is a term used to refer to getting off a bus or taxi. If you are taking a public bus for instance, rather than say you would like to alight at a junction, it best to say drop: "I'ld like to drop here".