Ace Nollywood actor, Patrick Doyle shared his thoughts on critics who are out to pull down Nollywood. Patrick who is one of the great actors in Nollywood shared that he has no or very little respect for any mind that cannot see the good in Nollywood. In his words,
"I think anybody who makes poor analysis about Nollywood is very myopic to the extreme. Instead of people to see the potentials we have they are busy doing analysis. I have very little respect for any mind that can't see the good in us. Anyone who thinks Nollywood doesn't have depth should go and produce their own depth. These people have no sense of their own to produce a good script or a good movie."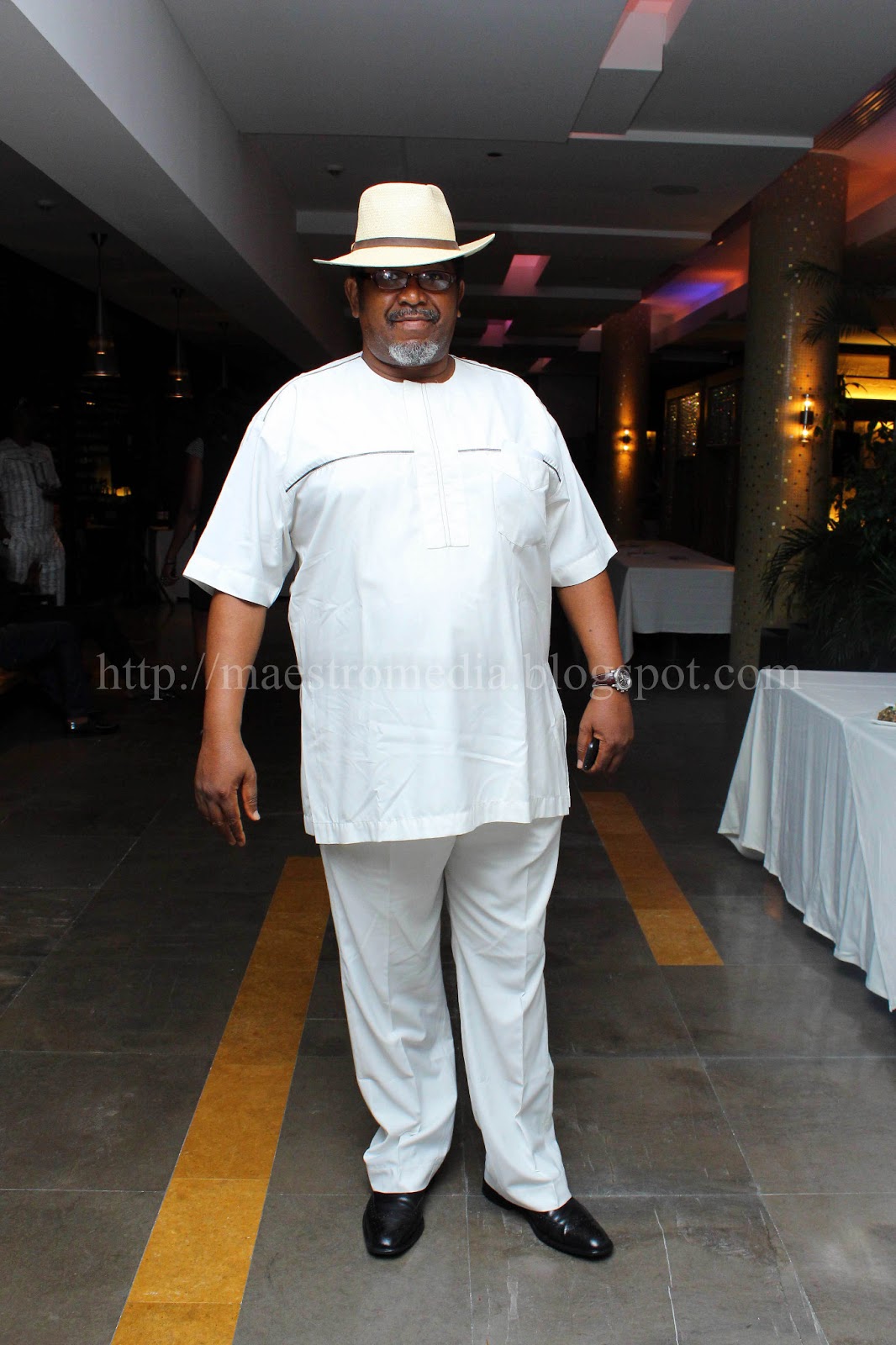 Speaking further with BroadwayTV he said; "I have great respect for the people who came together to make a movie like The Wedding Party, Mo Abudu, Late Koga guy, Chris, I think that is the people we are supposed to be celebrating rather than celebrating people who think that there's no enough depth, they should go and bring the depth, this is a Country that produced a Nobel Literature winner, Wole Soyinka, this is a country that has Chimamanda Adichie that went to University of Nigeria, Nsukka , she is a home grown talent, Wole Soyinka is a home grown talent so since they are the one who has depth, let them go and bring their depth, let's see, we should really ignore those kind of voices and celebrate those ones who have brought us this far."
Patrick Doyle is a veteran actor who has been acting almost all his life. He is married to co-actress Ireti Doyle and her blessed with lovely children. He remains a force in the industry and has been dedicated through the course for a long time.