Its no news that Nigerian men toast ladies in any place or time without thinking if the environment is comfortable for the girl or even if the environment is okay for toasting. Most of them have been embarrassed badly because they did not put some little things into consideration before setting out to toast (woo) the lady. I know some people might argue that the guy might never see the girl again and opportunity comes but once. That's true. However, in other to avoid embarrassment, below are some places we have listed for you to never toast a girl at:
READ ALSO: You Are Sure To Find These Type of Crowd In Lagos
1. At a Cemetery
Please guys, it doesn't matter if she is the victim or just a friend of the victim, you don't toast a girl at a cemetery. I know you might think its a good strategy for her to notice you, but I advise you just give her all the love she needs in a friendly manner than coming out to her and wagging your tongue about your feelings you will lose her instantly. Just be a friend and she will notice you.
2. On Her Way To Work
Why do men even think its ok to woo a lady on her way to work? I don't get it. You see a woman fully dressed with her hand bag rushing to work and you stop her just to toast her. Oh my heavens, please guys don't even try it else you will receive the biggest embarrassment of your life. Besides, if you were a serious man  like she the lady you want to woo, you should be rushing to work yourself.. I said it come and beat me, I am at work..lol..
3. In a Public Transit
But bros why na??? I am not saying it bad to start a conversation with a lady in a bus but please not toasting.. Just keep it simple. Abeg Lagos buses is enough headache for someone let alone you coming with your rehearsed toasting lines.. The babe go fall your hand oooo.. So just keep your confidence in your pocket till you both alight, at least!.
4. At her father's house or in the presence of her parents
If you like be a man from 'obodo oyibo (USA) or from 'Jand' (UK), in Nigeria you dare not woo a girl at her father's house or in the presence of her parents else you will receive the beating or insults of your life and trust me even if the girl knows you there is a 99% that she is going to deny you in front of her parents.
5. Hospital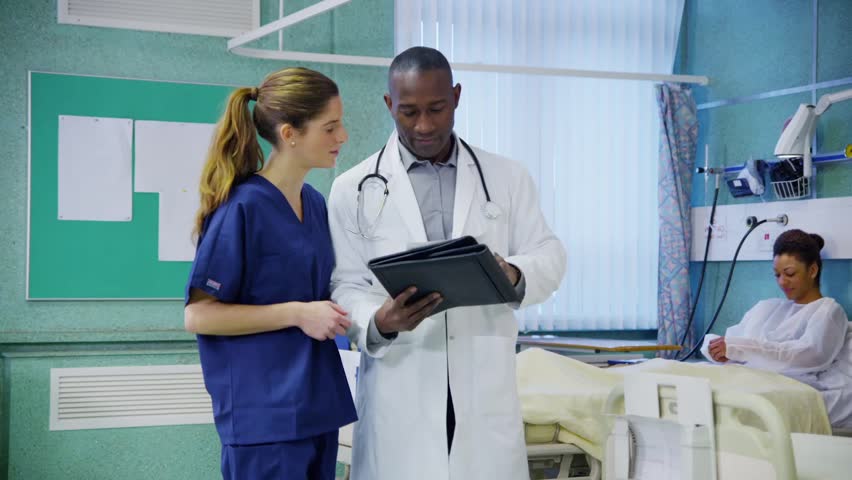 Bros you no dey fear, inside hospital sef… Thats a big NO. Even doctors this for you stop wooing your patients and patients stop wooing your doctors.. But hey, I can't help it, if the doctor is cute am gonna give it a shot.. lol..
6. Church or Mosque
Gone are the days when people come to church to listen to the word of God or go to the mosque just to pray, these days we dress up seeking for attention and silently waiting for our crush to show up so we can woo them.. Na Holyspirit go slap una soon.