It is another day of the week and it is a beautiful day as always. To help you scale through today here are few ways to have a successful Wednesday
1. Be forward minded: This will help you see things in a better way.
2. Take the rein: You are the boss of your world. Take charge and take the rein. Propel yourself into a better day.
3. Focus: Be focused. This way you block out distractions and procrastination. Attend to that work load you have been putting off. Start now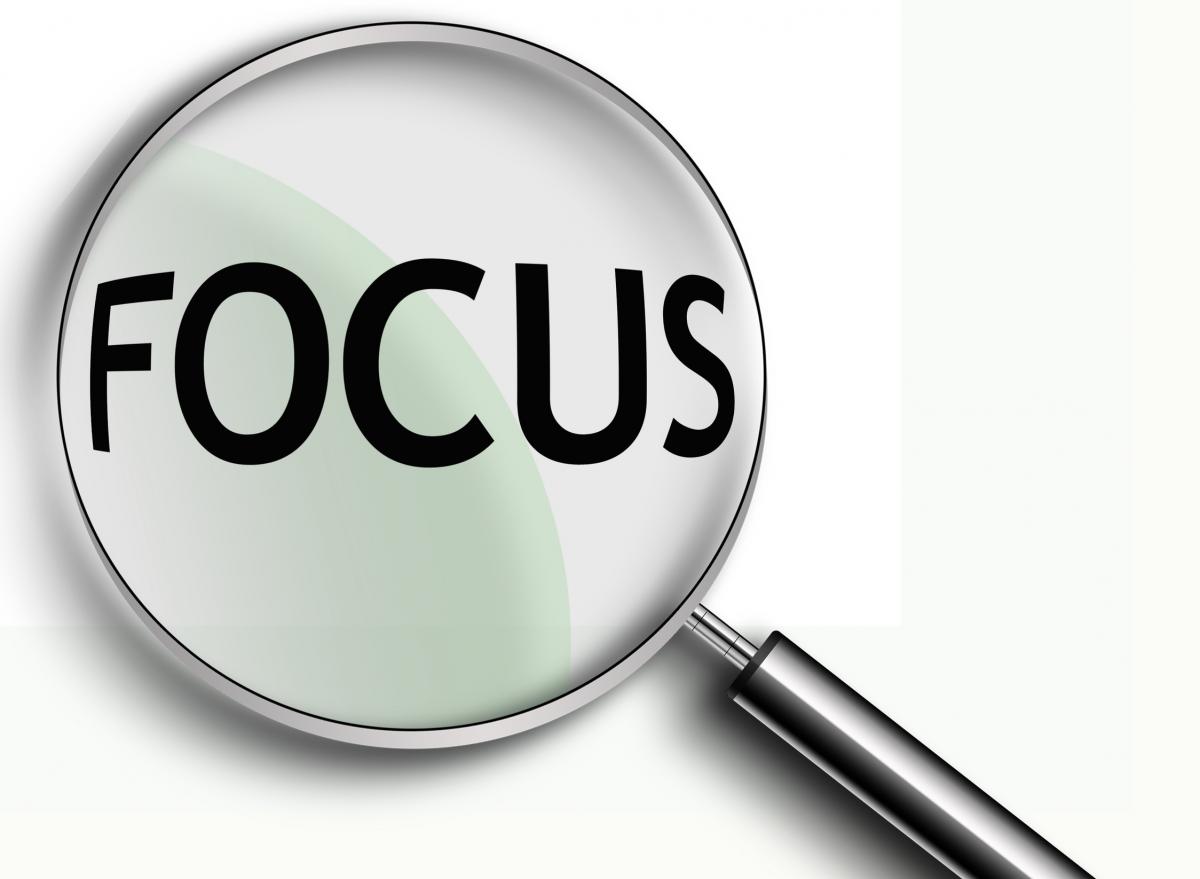 4. One foot at a time: Be patient enough. Do not give anybody control over your emotions. Take it one foot forward and a time
5. Fun- Have fun while working all you have to do is make yourself enjoy what you are doing. This way time moves quickly and you will see that your day has been successful.