1. Eat Right Out Of The Pot.
2. Watch Endless Amounts Of Romantic Comedies.
3. Let Em Hang.
4. Scroll Through All Of Your Text Messages.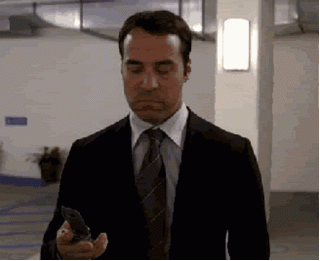 5. All Of A Sudden You Have Ample Amounts Of Time On Your Hands.
6. Immerse Yourself In A Good Book.
7. Talk To Yourself
8. Disgusting Habits.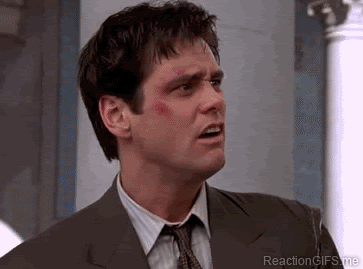 9. Cry.
10. Shopping &/Or Online Shopping.