The high rate of domestic violence in the country cannot be over emphasized. Our favorite celebrities are victims, our siblings are victims, the internet is buzzing daily on different domestic violence cases.
Victims who can't hide it anymore are speaking out. Here is what Nollywood actor, Alexx Ekubo had to say on Domestic Violence.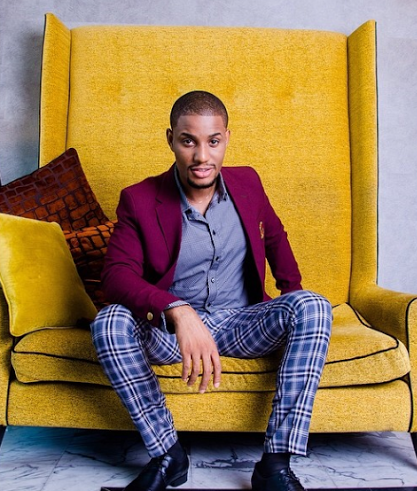 "Go out of it before it kills you, if he hits you once he will hit you again. Nobody is what losing your life over. Most of the time what holds us back is sentiment, what will people say? what will this say? But then, a living Dog is better than a dead Lion, so go out of it before it kills you".