Cornrow hairstyles are not only popular with women but also for men. Most people admire this style because it's very easy to maintain. Cornrows are a unique work of art which an expert stylist creates. So if you are tired  of wearing the same style over and over again here are 7 stylish cornrow ladies can rock and still look exceptionally beautiful
1.
2.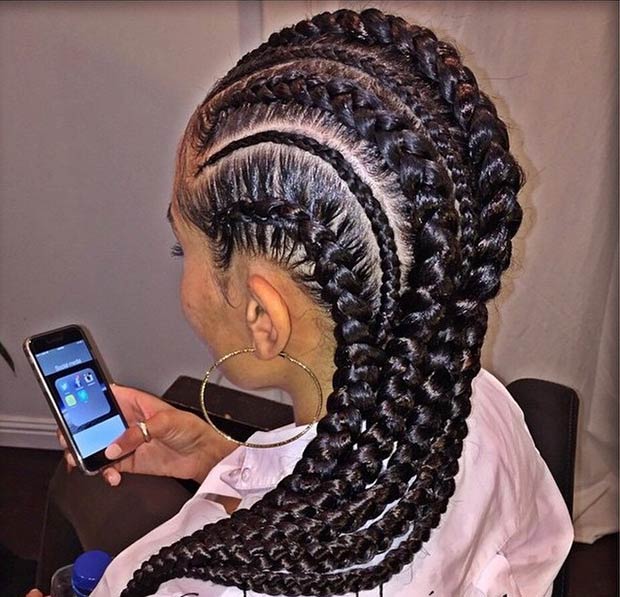 READ ALSO: All The Times Eva Alordiah Has Shown That She Is A Great Make-Up Artist
3.
4.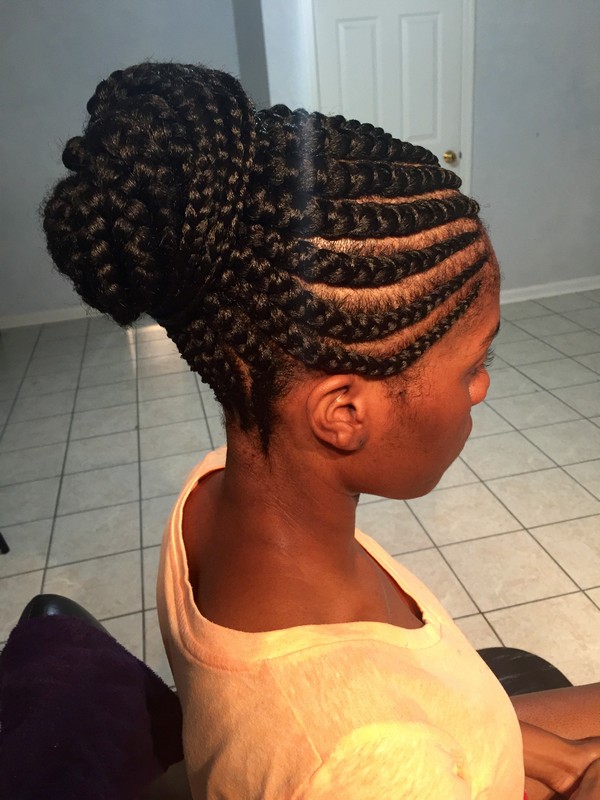 5.
READ ALSO: 6 Types Of Career Choice Our Parents Used To Be Against But Now Embrace 
6.